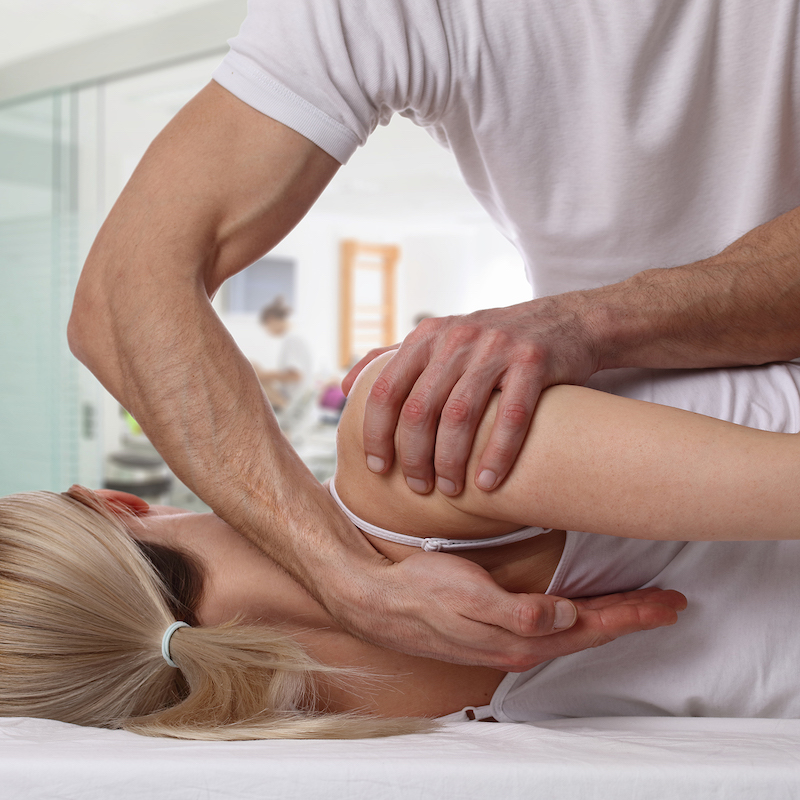 Education and Licensure of Practitioners
To practice in the United States, chiropractors must earn a Doctor of Chiropractic (D.C.) degree, pass the National Board of Chiropractic Examiners exam, and have a state license. Many states also require chiropractors to pass an exam about state-specific laws, and all states require practicing chiropractors to take continuing education classes.
To enroll in a D.C. program in the United States, which typically takes 4 years to complete, students must have had at least 3 years of undergraduate education.
Institutions that award the D.C. degree are accredited by the Council on Chiropractic Education, which is recognized as an accrediting agency by the U.S. Secretary of Education. In 2017, there were 15 accredited D.C. programs on 18 campuses.
Chiropractic education includes classes in basic sciences, such as anatomy and physiology, and supervised clinical experience in which students learn skills such as spinal assessment, adjustment techniques, and making diagnoses.
Some chiropractors complete postgraduate education in specialized fields, such as orthopedics or pediatrics.
The scope of chiropractors' practice (that is, the types of services they are allowed to provide) varies from state to state. Health insurance plans may cover chiropractic, but coverage may be partial rather than complete.